Data Quality Optimization and Semantic Normalization
Terminology Mapping, Data Dictionary Modeling, Value Set Authoring, and Beyond
The nuts and bolts of your care quality improvement and clinical research initiatives is high-quality, codified clinical data itself. The data is the substrate that drives clinical decision support guidance, quality reporting,  and data capture for research. With so much data flowing from different sources in today's connected health systems, true semantic data codification, integration and normalization from Elimu Informatics is more important than ever. Our professional services informaticians are renowned for their expertise in terminology mapping, data dictionary modeling and value set authoring. These are the critical foundations for robust data quality.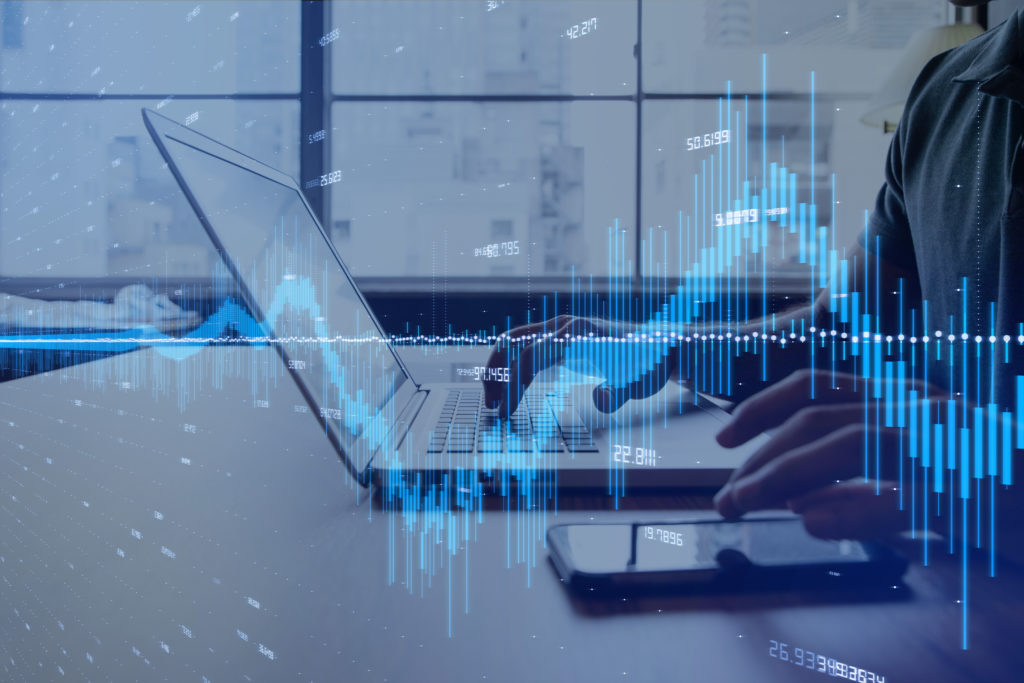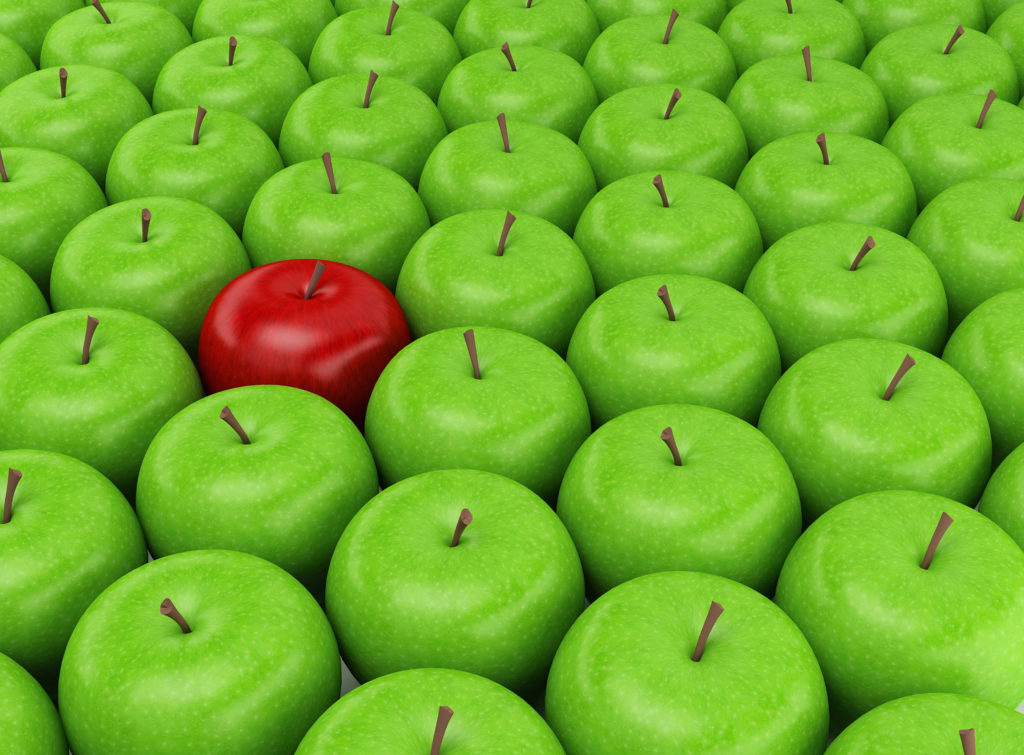 Components of Semantic Normalization
The term, semantic normalization, is casually thrown around, but few actually understand it or are doing it correctly. Many in the industry equate Terminology Mapping with Semantic Normalization.  While Terminology Mapping is a piece of a complete Semantic Normalization solution, it's only one component. A true Semantic Normalization solution has the following components:
Clinical Information Model to define relationships between different core clinical concepts
Ontology/Reference Terminology to describe core clinical concepts in a standardized representation that supports classification and aggregation
Inferred Knowledge to enable Analytics and Clinical Decision Support
Reconciliation to resolve patient clinical state from multiple data sources
Wasn't this already done?
Yes. And no. We find that the average customer has between 15 - 20% of their clinical data mapped incorrectly. The culprit is often that only one component of Semantic Normalization - Ontology/Reference Terminology, was done without accounting for the other components. This leads to issues such as:
Incorrect categorization of data such as confirmed problem vs. ruled out problem vs. family history of problem
Medications getting mapped to entirely different drugs due to tricky NDC formats
Manually entered data such as problems or medication instructions getting "dropped" instead of coded
Clinical Decision Support rules behaving incorrectly
Inaccurate Quality reporting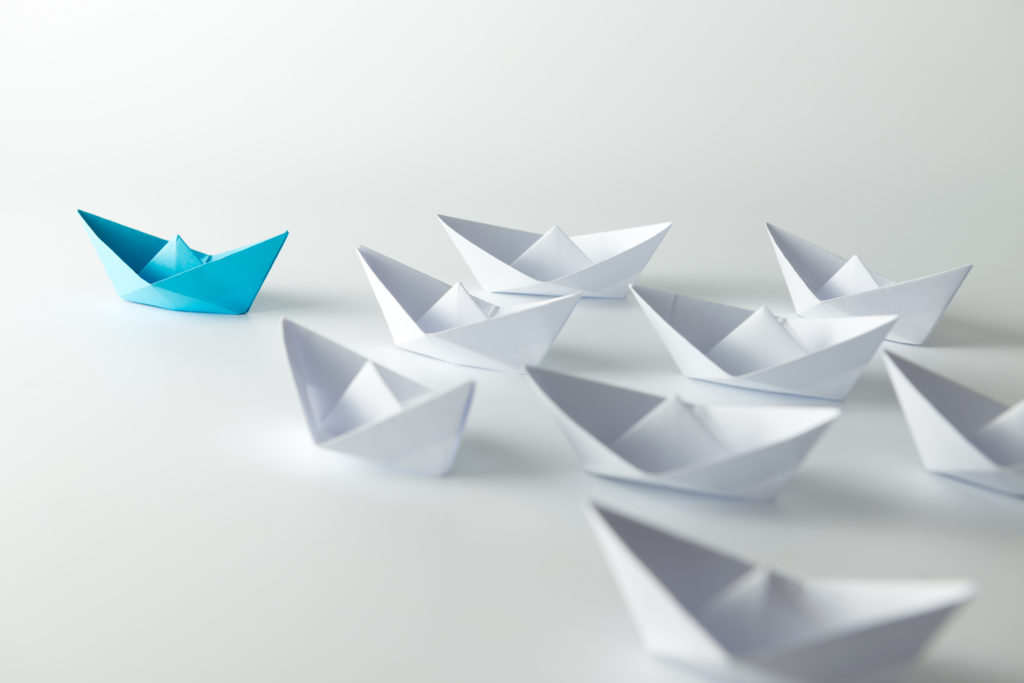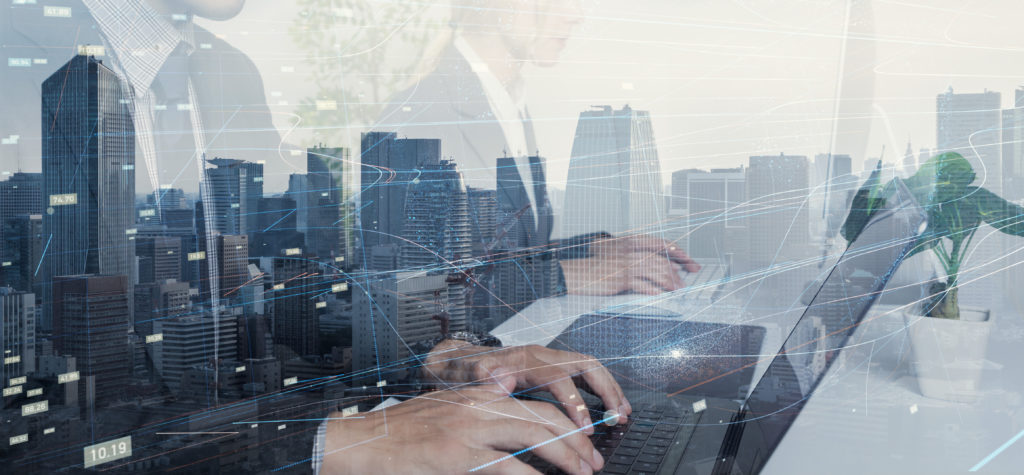 We pioneered and perfected the components and methodologies that make up true Semantic Normalization for over 20 years
Our professional services and tools adjust to your users and workflows
Our proprietary software and APIs (that will be publicly available soon) streamline the process
We let you keep manually entered data by codifying it and allowing users to continue their use of it
We have the best clinical informaticists in the business
Improves Clinical Decision Support
Leads to better quality reporting and greater reimbursements
Lowers patient safety risk
Enhances communication, and collaboration
Opens the door for greater analytics and innovation