Elimu is Swahili for Knowledge
Elimu Informatics propels your innovation
Clinical Decision Support Applications enhanced with Artificial Intelligence for Clinicians and Patients
Interoperability and FHIR Implementations
Genomics for Precision Medicine and Research
Social Determinants of Health Solutions for Health Equity
Registry Modernization for Clinical Research leveraging Real World Data


Sapphire for Workflow Integration and Decision Support
Sapphire Precision Medicine to leverage Genomic data
We are a team of doctors, nurses, pharmacists, and engineers that bring boots-on-the-ground experience in healthcare workflows and technology. Our customers, large and small, have always had strict budgets which is why our products and services are geared toward rapid delivery while removing development cost, SME time, and endless project meetings.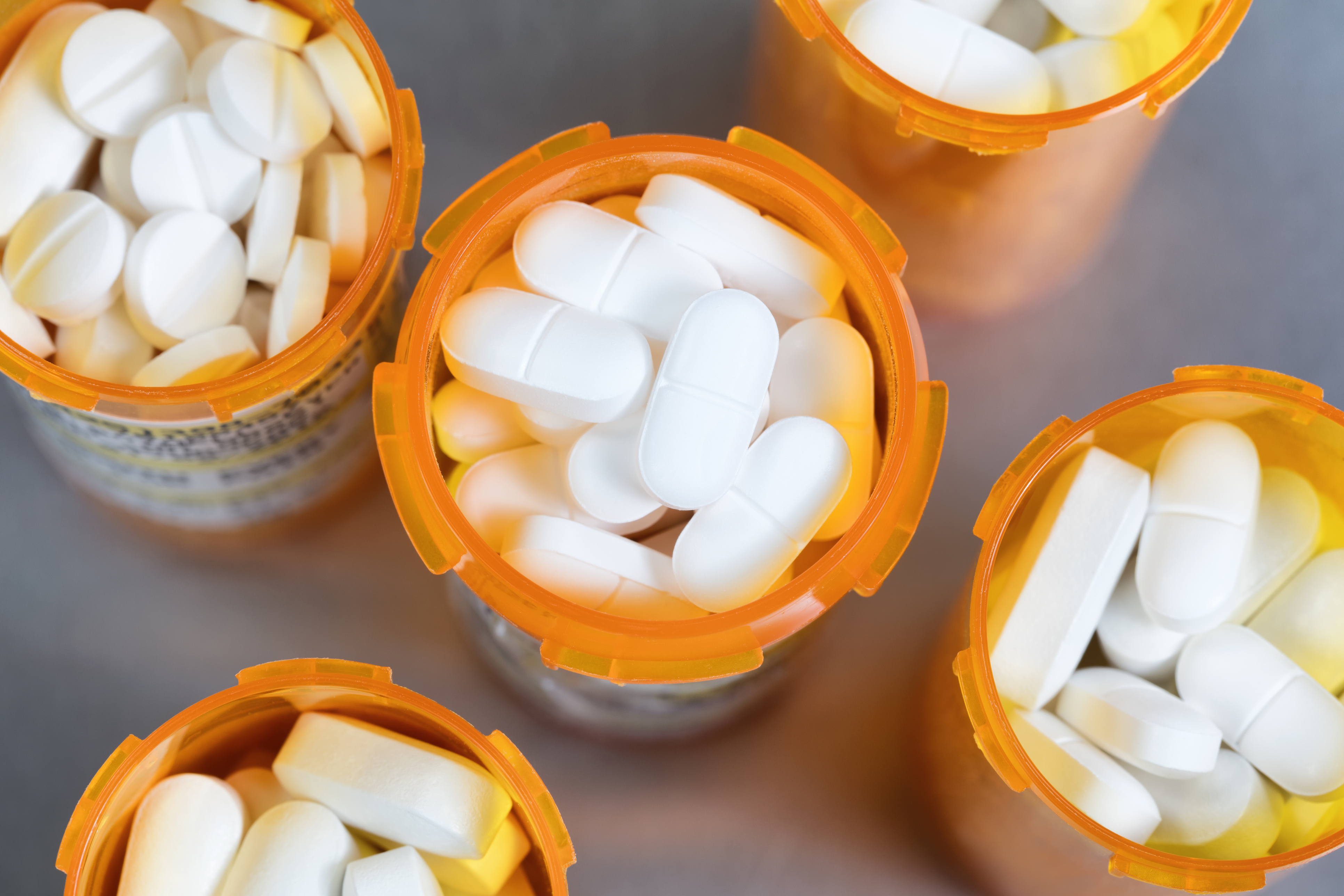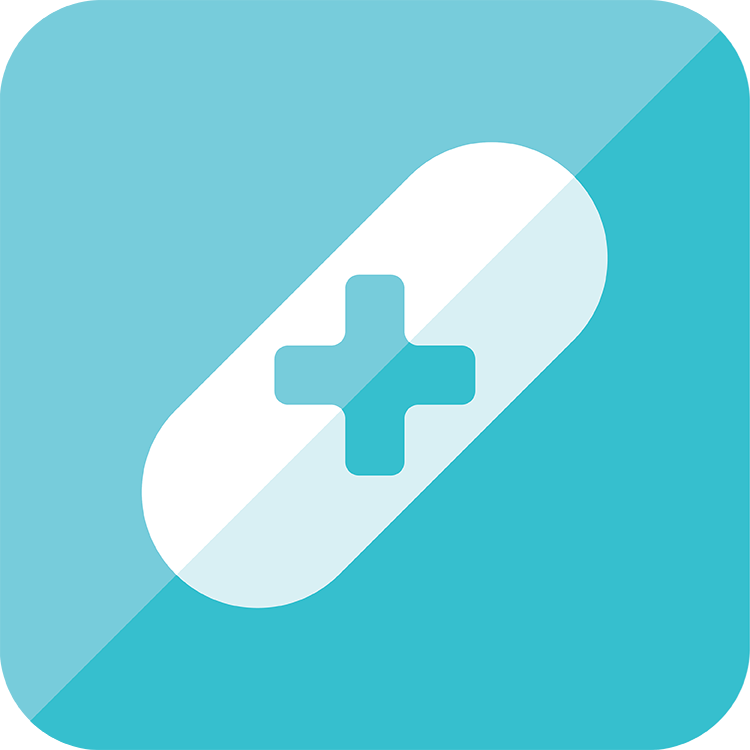 The Opioid Reduction app makes it easy for physicians to track and monitor daily opioid consumption for "opioid-naive" post-op patients.
Learn More
We're creating a gallery of SMART on FHIR Apps all built on the same platform. Each of our apps utilizes the same integration points, and are assembled using the same standard processes. This allows us to bring you solutions at a lower cost, with faster implementations, and far less complexity.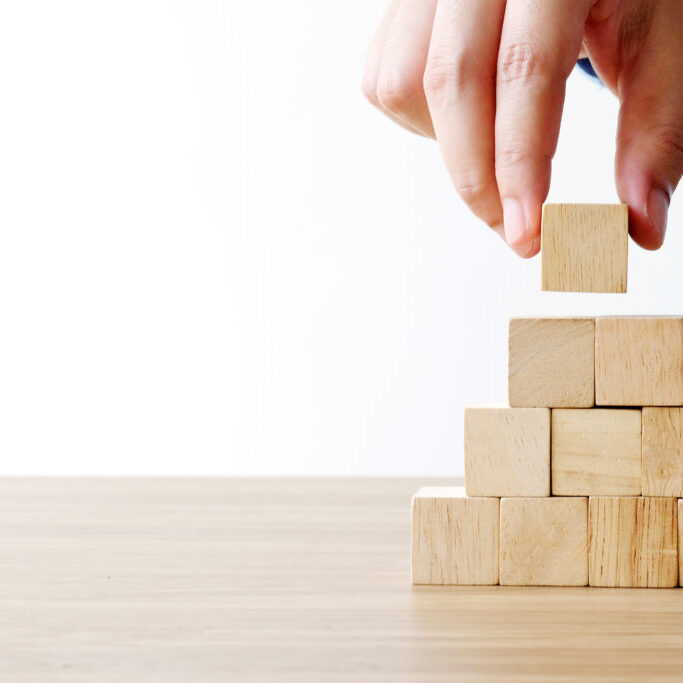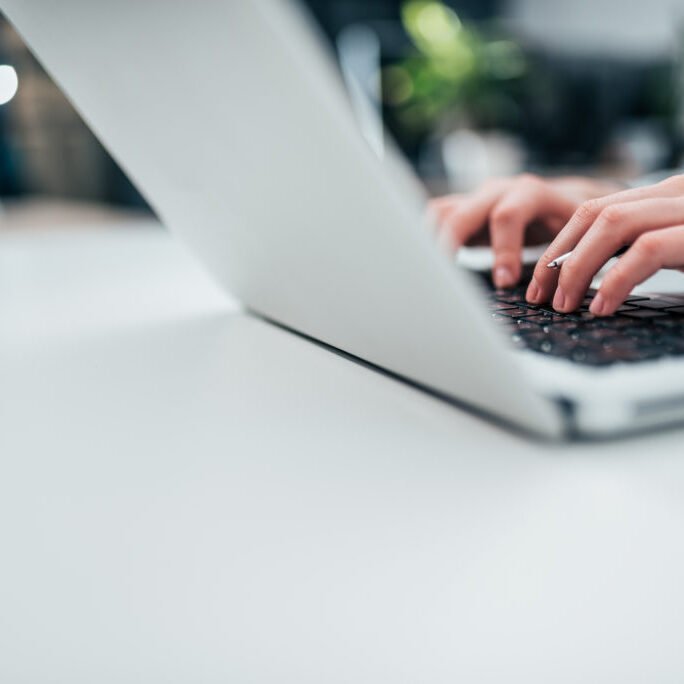 Elimu's experience in consulting runs deep. Our average customer has been with us for over five years with many having been with us for over ten years. From ICD-10 / SNOMED mappings, to CQL rule authoring, to software applications, our boots on the ground clinical experience shines through in the quality and precision of the solutions we tailor to each customer.