About Elimu Informatics
We are a team of doctors, nurses, pharmacists, and engineers that bring boots-on-the-ground experience in healthcare workflows and technology. Our customers, large and small, have always had strict budgets which is why our products and services are geared toward rapid speed-to-value while removing development costs and reducing stakeholder input time.  Our team has developed a portfolio of Sapphire integration solutions (Sapphire Omnibus Platform and App Assembler) and Sapphire Smart on FHIR apps that can dramatically extend the capabilities of your clinical systems and enable deep workflow integration of other 3rd party apps, data, and clinical decision support content into your system's native workflow.
Elimu's mission is to help you extend and enhance the native capabilities of your clinical applications to improve quality, patient experience and usability without the costs of hiring developers or waiting years for your vendors to catch up with your business needs.
---
OUR INTEROPERABILITY HERITAGE
Elimu (pronounced eh-lee-moo which is Swahili for knowledge) was founded through the merger of PSMI Consulting, and Meliorix Inc. We deliver products and services in the areas of clinical decision support, semantic normalization, patient engagement and 3rd party workflow integration for some of the most recognized names in the healthcare industry. We have also been key contributors to many projects advancing national interoperability and clinical decision support standards including:
The Gravity project for standardizing clinical management informed by Social Determinants of Health (SDOH)
The DaVinci project for advancing standards that help automate the Prior Authorization workflows
HL7 Knowledge Artifact Specification for sharing CDS rules, order sets, and documentation templates
CQL and various FHIR resources for CDS
The Sepsis on FHIR project to support standardized collection of sepsis data to improve analytics and visualization of risk factors
Pharmacogenomics CDS via FHIR and CDS-Hooks
HL7 Meaningful Use standards
RxNorm standards
ONC Workgroup: Empowering Patients Access to their Interoperable Health Record
SNOMED's substance hierarchy re-engineering project
Meaningful Use Value Set Workgroup
Industry accepted methodology for CDS rule writing

James Shalaby, PharmD - Co-founder & CEO
Jim leads Elimu's Clinical Informatics vision and strategy. Prior to Elimu, Jim founded PSMI Consulting in 2005, a well established clinical informatics firm recognized for their expertise in clinical terminologies and clinical content. Jim is a leader in clinical terminology, knowledge management and clinical information models with over 23 years of experience. He has served as the director for Kaiser Permanente's Convergent Medical Terminology (CMT) group, a team of informaticians focused on development, integration and operationalization of Epic Healthconnect. Jim is also a nationally recognized expert in medication terminology standards and has served most recently as the senior subject matter expert for the ONC medication interoperability efforts. Over the past 12 years Jim has served as a leader in informatics innovations for notable customers such as Partners Health, GE Medical, Baystate Health, Boston Medical Center, UCSF, First DataBank, and McKesson.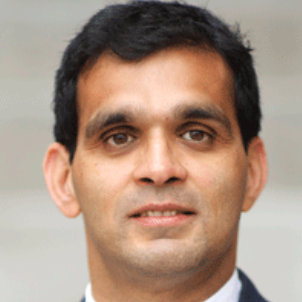 Aziz Boxwala, MD, PhD, FACMI - Co-Founder & President
Aziz leads Elimu's product development and cloud strategy. He has worked in Health IT, from large enterprises and small startups to academic medical centers at Harvard Medical School and the University of California San Diego. As the Director of Medical Informatics at Eclipsys Corporation (now part of Allscripts), he led the technology team that incorporated knowledge-based products. At UCSD, his team developed a clinical data warehouse to support research and development that integrated data from clinical systems including the Epic electronic health record system. Aziz has authored over 80 papers and abstracts and is an elected Fellow of the American College of Medical Informatics. He is also regarded as one of the leading experts in HL7 FHIR. In 2012, Aziz founded Meliorix to bring greater system consumable knowledge to healthcare. After much success with many notable clients, Aziz merged his company in 2017 with longtime collaboration partner, PSMI Consulting to create Elimu Informatics.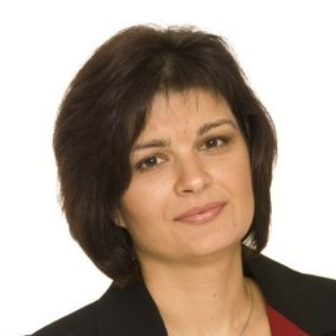 Lana Tsurikova, MS, MA - VP, Operations
Lana leads company operations and customer relationships. She has held positions as Director of Program Management and Partner Relationships at Optum Labs and Senior Program Manager at Partners HealthCare Systems, where she led a Clinical Decision Support Consortium, pioneering development and integration of CDS as a service in five unique EHRs and in four different healthcare systems across the U.S., and developing the first in the U.S. legal framework for such CDS services. Lana served as Program Manager for the PHS-Siemens Research Council and HIT consultant for Russian and Ukrainian hospitals identifying and integrating new EHR systems. She holds an MS in Computer Science from Kharkov Technical State University, an MA in Psychology from Kharkov State University, Ukraine, and an MA in Community Psychology from the University of Massachusetts Lowell.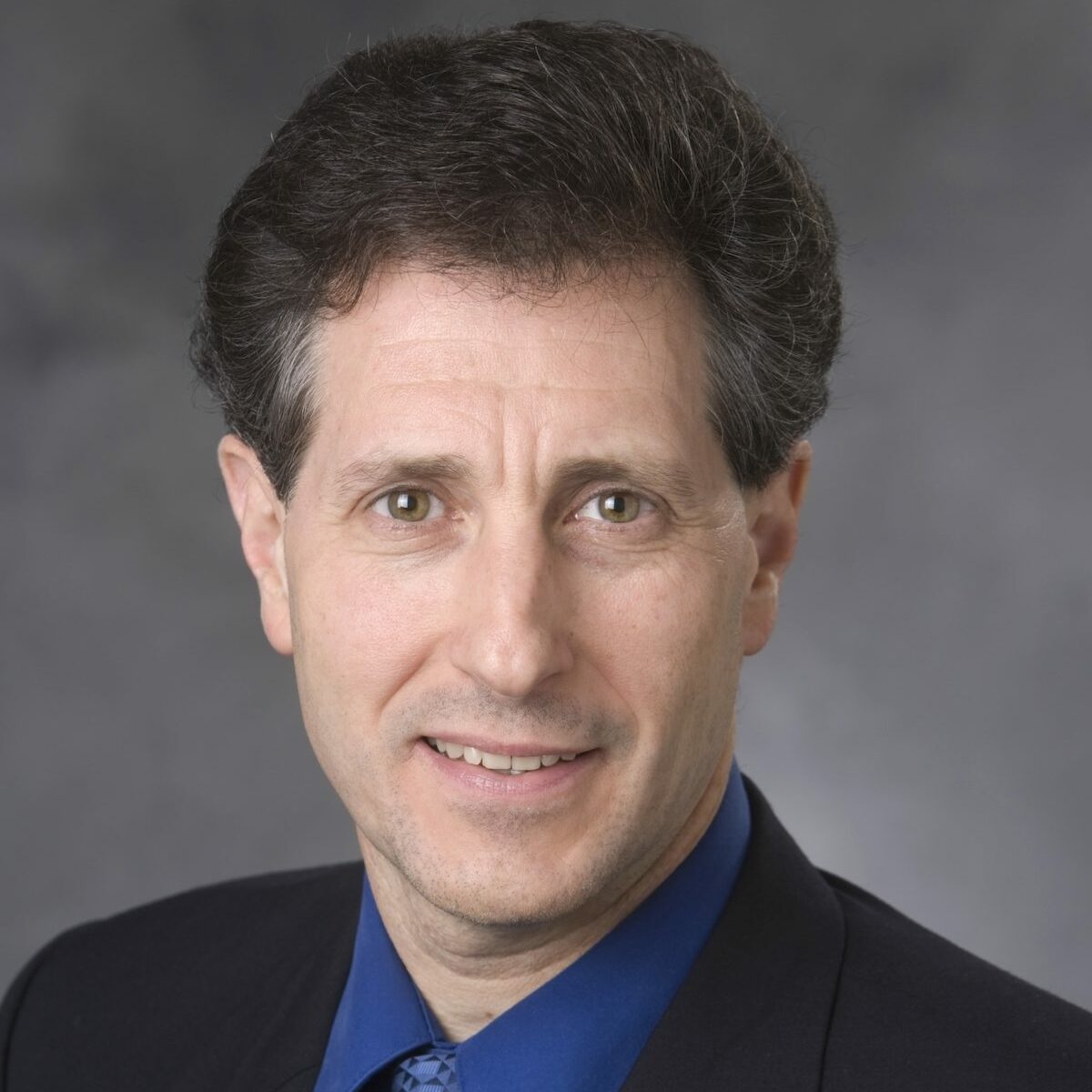 David Lobach, MD, PhD, MS, FACMI, FACP - VP Health Informatics Research
David provides expertise and guidance for project strategy, design, and evaluation. In this role, he promotes clinical decision support and population health management in a value-based care environment, researches strategies to facilitate evolving technology-enhanced new models of care delivery, and designs and implements approaches for evaluating the impact and effectiveness of Elimu products.  In addition to his work in clinical informatics, Dr. David Lobach is a board-certified endocrinologist with 30 years of clinical practice experience.  In terms of training, David received his undergraduate degree in biology from Bucknell University in Lewisburg, Pennsylvania and his medical degree from the Duke University School of Medicine in Durham, North Carolina. He also earned a PhD in immunology from the Duke University Graduate School and a master's degree in biomedical engineering/medical informatics from the Duke University School of Engineering.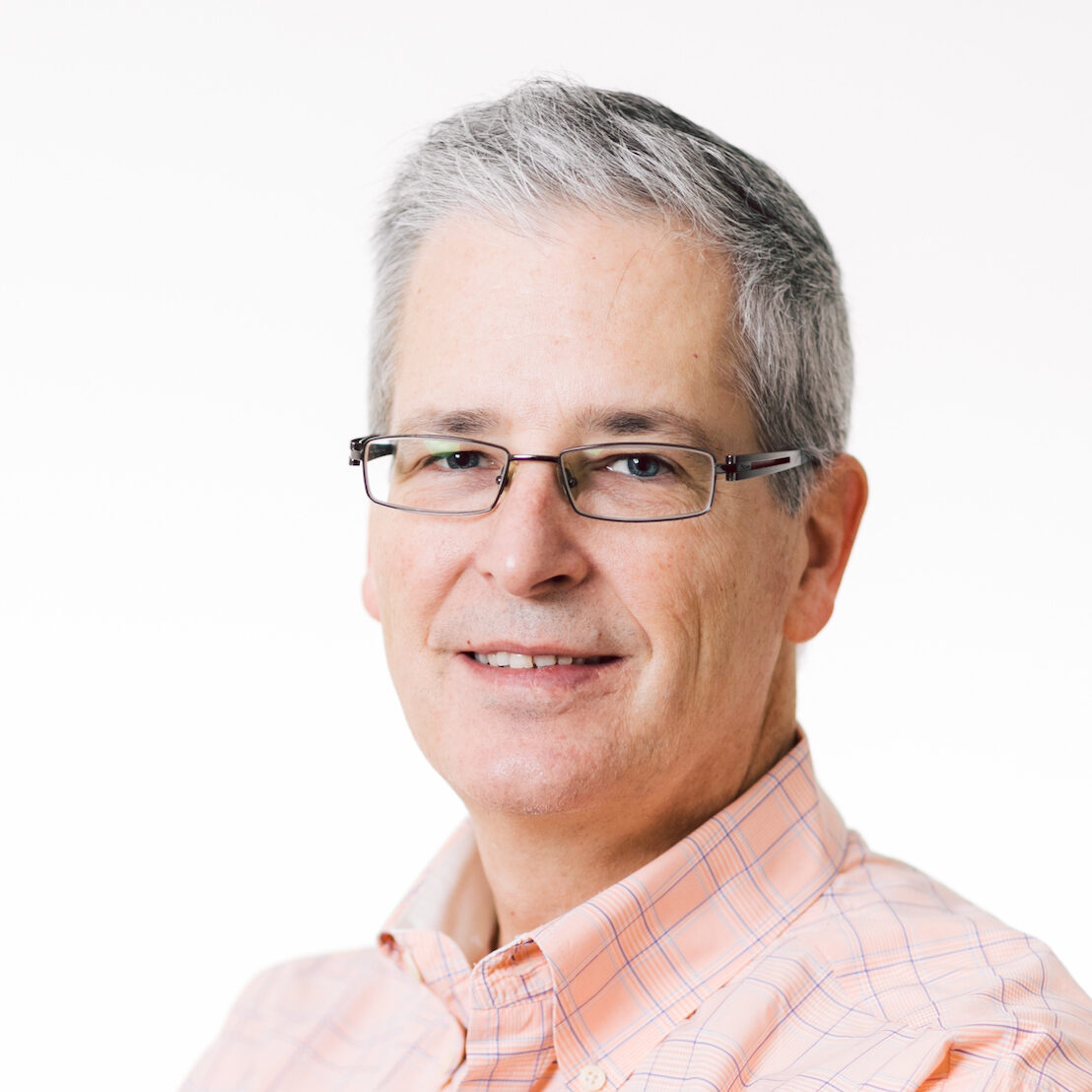 Henry Wallace, Chief Technology Officer
Hank is Chief Technology Officer at Elimu Informatics, Inc. He has over 25 years of experience at all levels of Software Engineering in a variety of software architectures and business domains. Prior to Elimu, Hank has held engineering leadership and architect positions in a number of SaaS and Health IT companies including Drift and OM1. As an Engineering Leader at Drift, he led Product Development, DevOps, and Information Security teams at one of the fastest growing SaaS startups of all time. His teams developed enterprise readiness capabilities, scaled an AWS microservice-based infrastructure to millions of active users, and delivered SOC 2 Type II compliance. At OM1, he led data partner onboarding, the development of a de-identification tool for physician notes, and his teams developed a big data pipeline that processes healthcare data on over 100 million patients for outcomes measurement.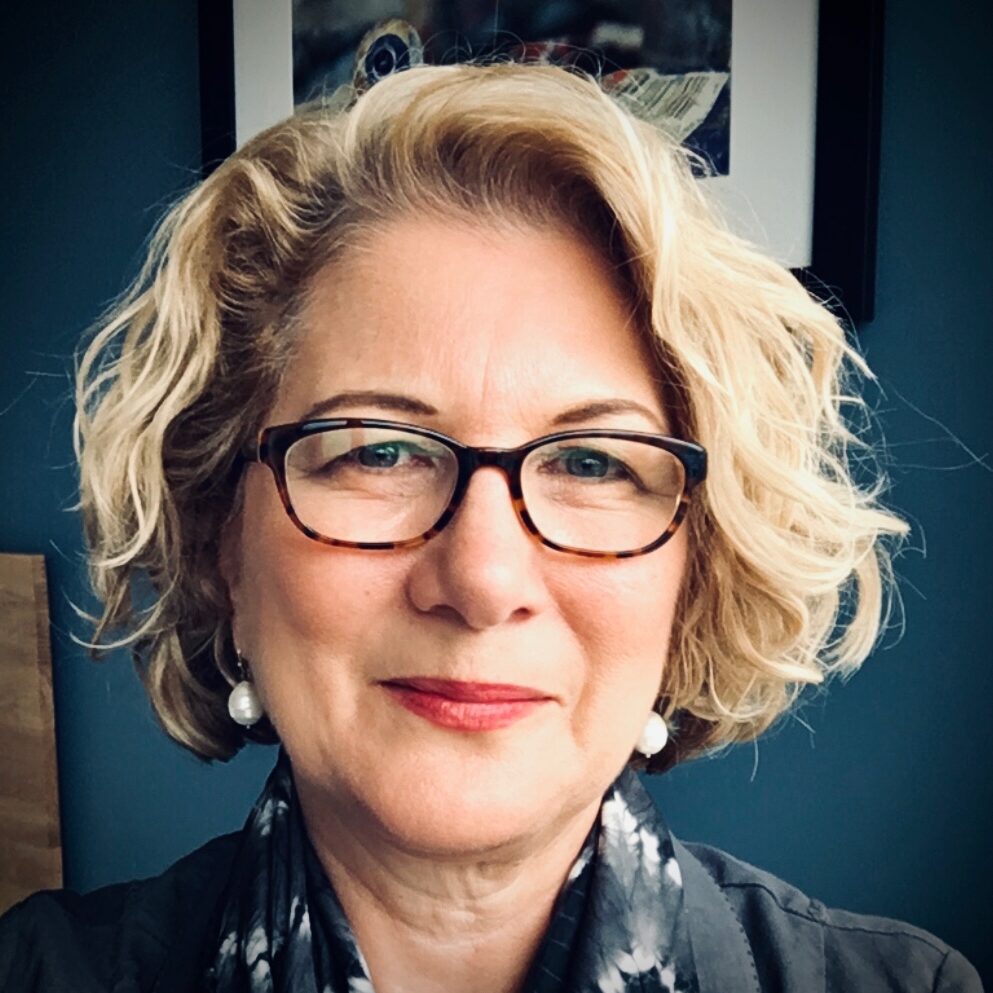 Tonya Hongsermeier, MD, MBA - VP and Chief Clinical Innovation Officer
Tonya leads Elimu's product innovation and implementation strategies. She has held prior senior leadership roles in informatics at Beth Israel Lahey Health, Partners Healthcare, Cerner and InterQual. She studied medicine at Boston University and trained in Internal Medicine at the New England Deaconess Hospital. In the course of medical practice, she realized the challenges presented by the "managed care" movement to patient care, ultimately finding her way into technology as a backbone for a learning, patient-centered, digital healthcare system. While at Lahey, as CMIO, she supported the deployment of an integrated EHR platform across 6 hospitals, over 2000 physicians, and 300 outpatient clinics ultimately achieving system-wide HIMSS EMRAM Stage 7. While at Partners, she led the development of a renowned Clinical Decision Support and Knowledge Management team within the Clinical Informatics Research and Development Group and implemented a variety of leading-edge tools and governance structures to improve the embedding of clinical knowledge in electronic health records. Her team implemented a collaboration and content management platform before social media made this approach popular. She also served as a Team Lead on the government-funded Clinical Decision Support Consortium, Advancing Clinical Decision Support research project and Health eDecisions Initiative. She also served as the inaugural co-chair for the Semantic Web Healthcare-Life Sciences Special Interest Group for the World Wide Web Consortium under Tim Berners-Lee. Her focus remains on ensuring that our caregivers and patients have access to the best solutions possible for achieving a healing connection and wellness.