What SMART on FHIR Enables
Imagine if your mobile phone didn't support apps. Would it be nearly as useful? How long would it take for your phone manufacturer to replicate and support all of the apps you currently use? EHRs face the same challenge. Having one EHR to serve all clinical specialities is challenging. It's challenging for your providers, and it's challenging for the EHR vendors themselves. That's why the major EHR vendors are opening their platforms to SMART on FHIR app innovators to fill the gaps in workflow and knowledge that would be difficult for the EHR vendors to build and support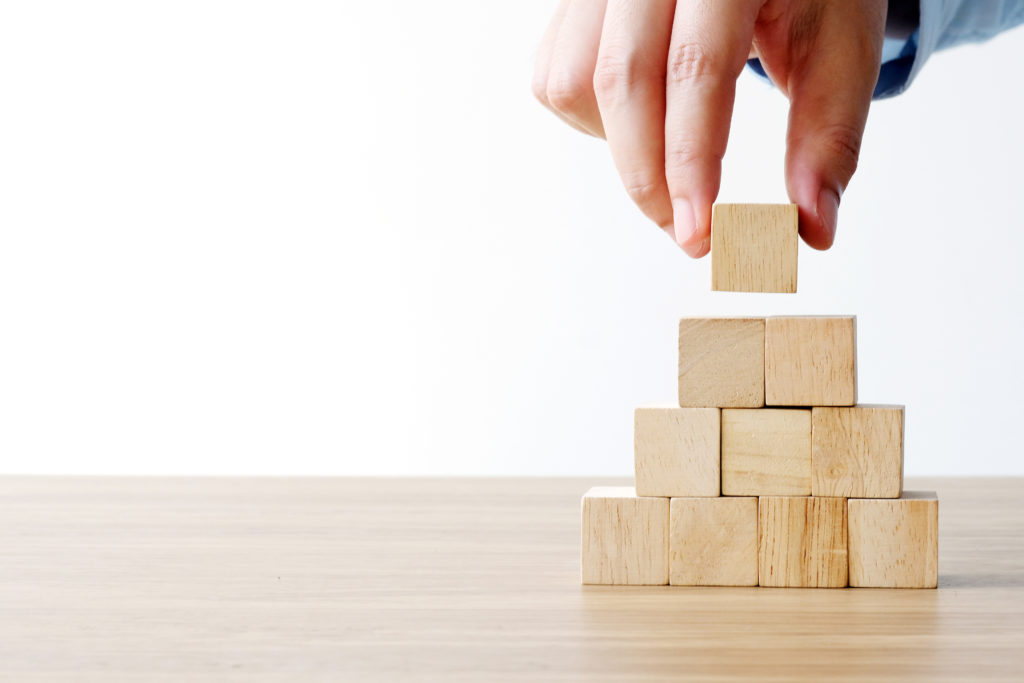 Customers don't need one or two apps to make their EHR work for all of their providers across all of their specialities. They need dozens of apps. That's not affordable by even the largest health systems. Sapphire's pre-built widgets, drag-and-drop user interface, and configurability allows Elimu to bring apps to market at a fraction of the cost. Because each of our apps is built through the same processes and utilizing the same APIs, quality and reliability go up while time to build goes down. That's how dozens of apps become affordable, and how you solve dozens of problems.
Implementations Go Really Fast
In addition to driving affordability, quality, and reliability, all Sapphire apps utilize the same integration points which makes implementations go really fast. For dozens of apps, your IT staff will only have to maintain an integration with one vendor. Security reviews, BAAs, and all of the other administrative overhead shrink by orders of magnitude.
Check out our apps which are all engineered in partnership with customers, and can be easily configured to meet your unique needs. Our App Gallery is ever growing so if you don't see what you're looking for, contact us to build and add the app(s) you need. It's that easy!
Sapphire Engage: Heart Failure
The Sapphire Engage: Heart Failure app enables clinicians to enroll patients to receive protocolized SMS messages and solicit patients to report on their weight, dyspnea and medication adherence. The RPM data acquired via SMS is structured and writes back to the EHR.  Further, the heart failure app offers a visualization of RPM data in timeline view along side other native EHR data relevant to heart failure.  Algorithms also support care team notifications for parameters that warrant outreach.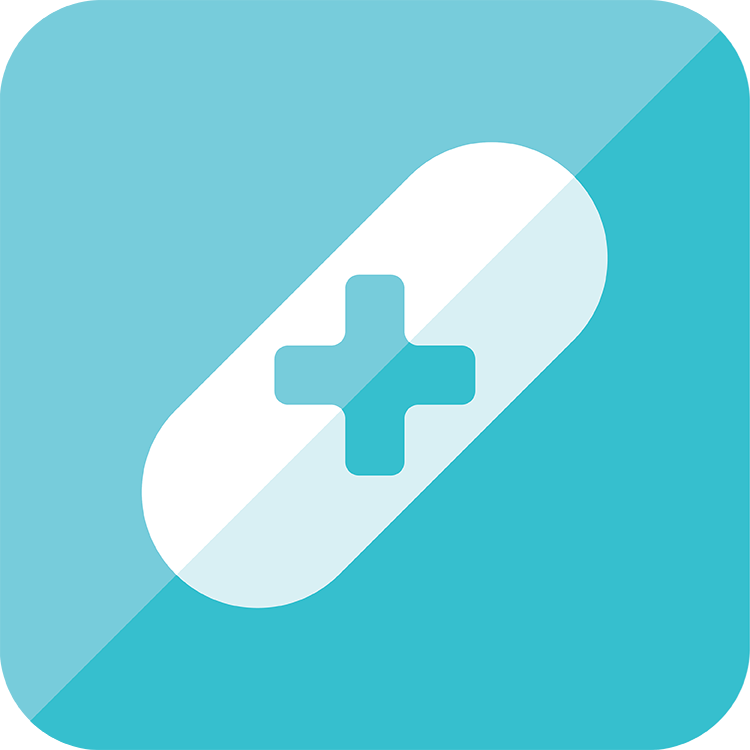 The Sapphire Opioid MME app makes it easy for physicians to track and monitor daily opioid medication administration via all routes and present that MME daily amount administered along with timelines for pain scores and procedure events that might cause pain. The app assembles and visualizes relevant data and also displays active opioid and non-opioid analgesic orders. This app supports rapid tapering of opioid medications.
Sapphire is a cloud-based development platform that is constantly maintained to the latest standards. It comes with pre-built widgets (Problems, Medications, Calculators, etc.) that we can drag-and-drop into countless configurations, to assemble working apps in minutes. There is no coding whatsoever which speeds up our development and reduces bugs. Sapphire's rapid development approach also reduces requirements gathering sessions, and stakeholder/steering committee reviews. Watch the 2 minute video to the left to see it in action.
Features of All Sapphire Built Apps
CDS-Hooks enabled

Access to library of forms, calculators, graphs, etc

Can access and display non-FHIR data

Built-in semantic normalization APIs via Omnibus
Built-in Clinical Decision Support platform

Ability to access data from multiple sources

All apps are SMART on FHIR enabled

All apps updated to the latest standards - SMART, FHIR, SNOMED, ICD10, etc