Engage Patients With Text Messages & Improve Outcomes
Elimu's PatientConcierge app deploys HIPAA-compliant text messages to improve communication and engagement while lowering costs and driving reimbursements
There are 2 primary ways practices communicate with patients: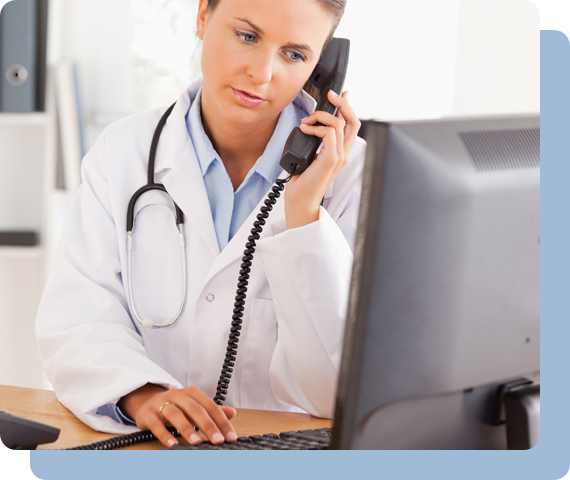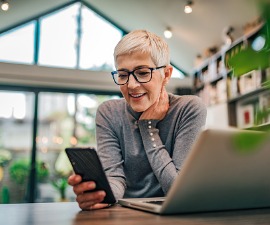 There are countless scenarios where phone calls don't make sense for your staff and mobile apps aren't convenient for your patients.
Why Not Just Shoot 'Em a Text?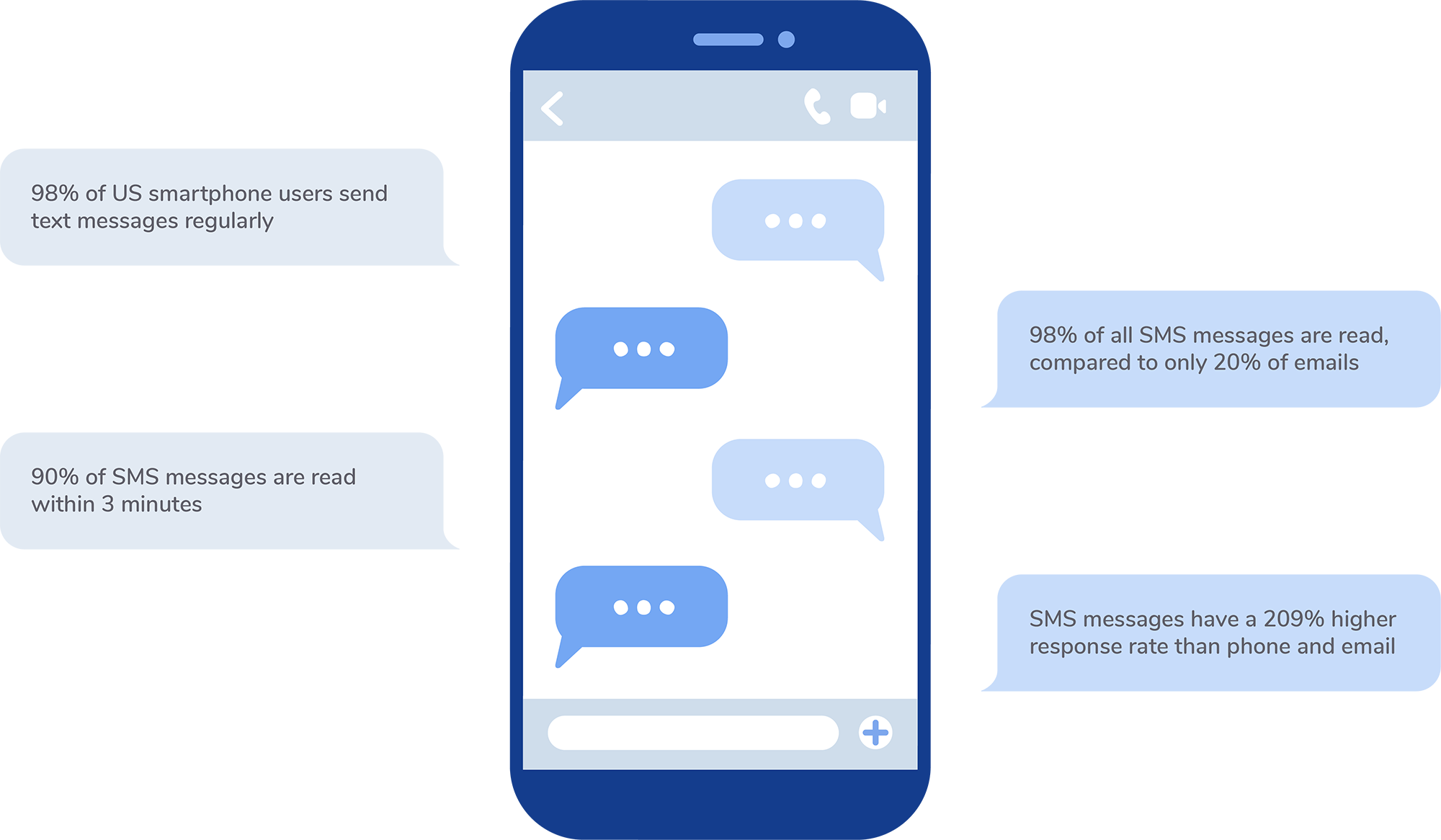 Reliable Patient Engagement via SMS
Elimu PatientConcierge assists patients effortlessly via SMS, provides timely interventions, writes data to the EHR, and drives financial reimbursements to healthcare organizations.
Remove Patient Engagement Friction
No app to download
No registration
No username/password
No more phone calls
Reach every patient automatically
PatientConcierge Grows Reimbursements

Transitional Care Management Referrals
Advanced Care Planning Services
Chronic Care Management Services
MACRA Patient Reported Outcomes

Reduce length of stay through pre-op flows

Reduce readmissions through post-op follow-ups

Detect medication side effects

Deep Integration with your EHR

PatientConcierge automatically engages patients in text messaging programs

PatientConcierge analyzes patient reported data combined with EHR data

Data is written to the correct patient record in the EHR

Clinicians are notified if/when patients require attention

How Customers Are Using PatientConcierge
COVID-19 Symptom Tracking
A customer in New England is using PatientConcierge, integrated with Epic, to track and monitor COVID-19 symptoms in their patient population.
A Cerner customer in Texas uses PatientConcierge to invite patients who have recovered from COVID-19 to donate their plasma to treat patients with severe COVID-19 illness.
COVID-19 Symptom Tracking
Two East Coast customers will be using PatientConcierge for cancer symptom management with built-in decision support for their patients.