Hospital Quality & Surgery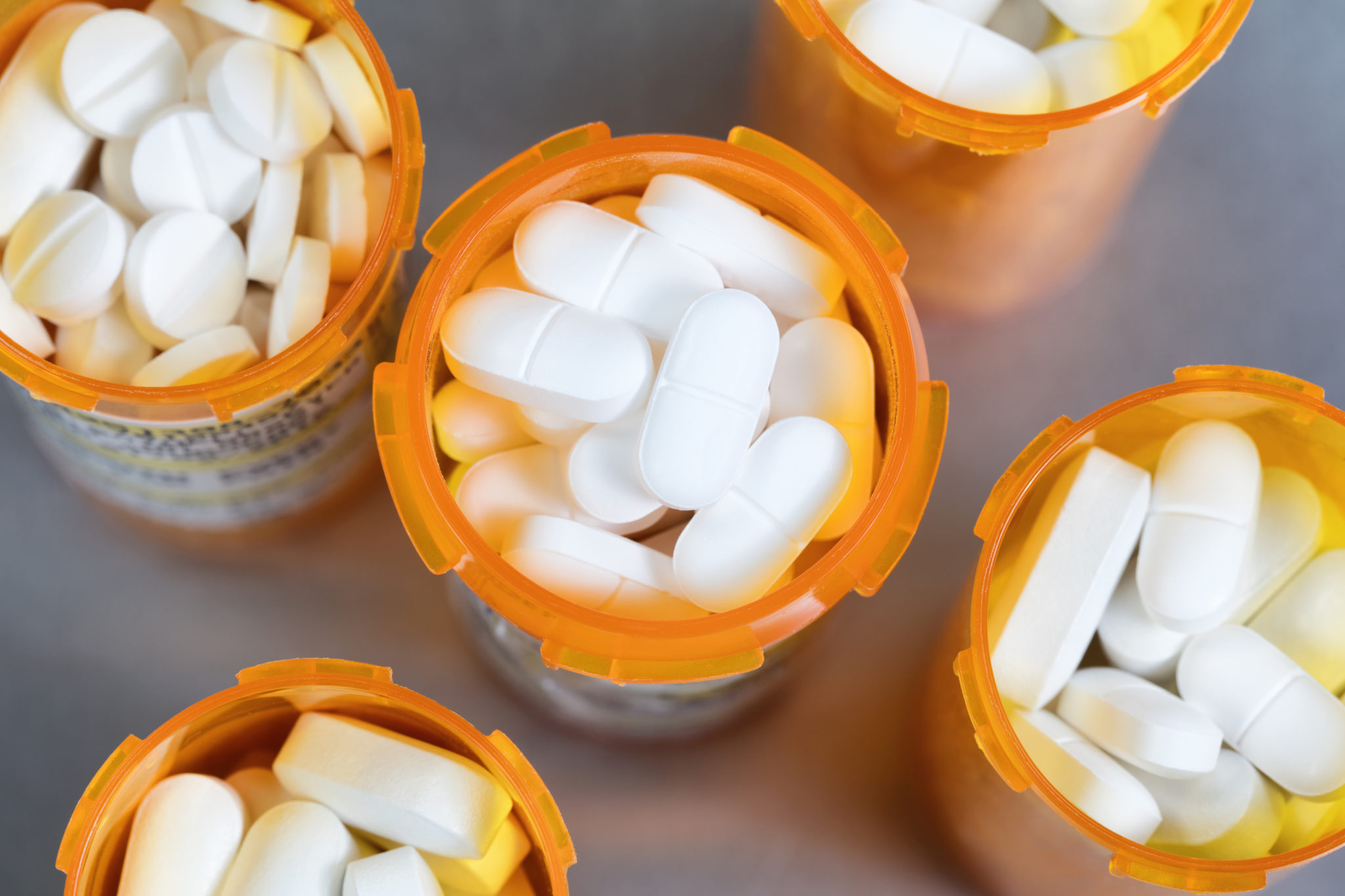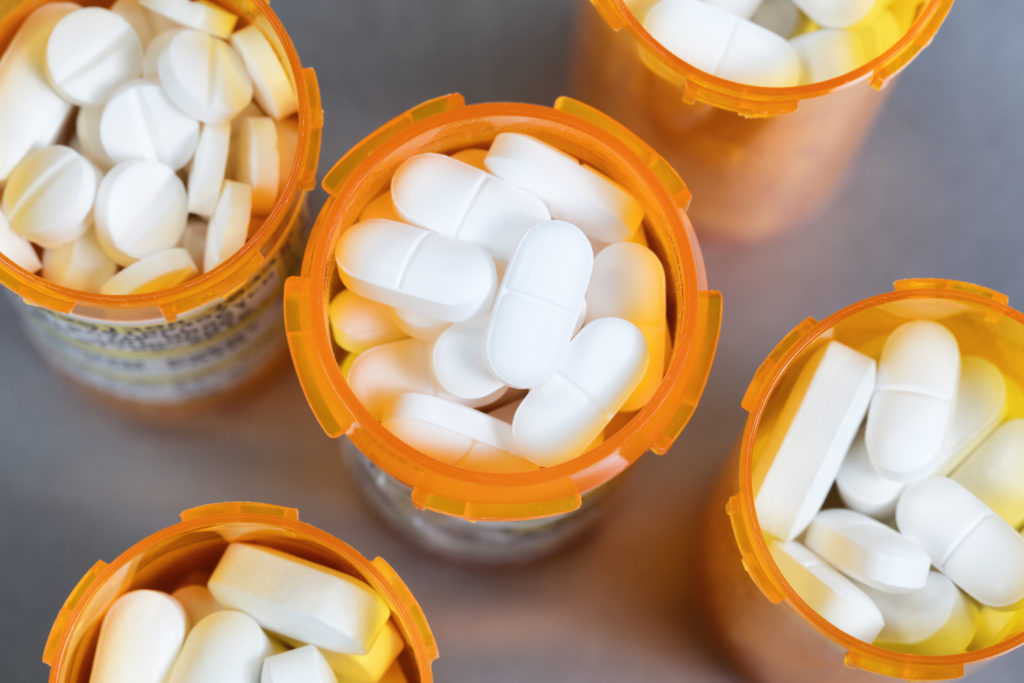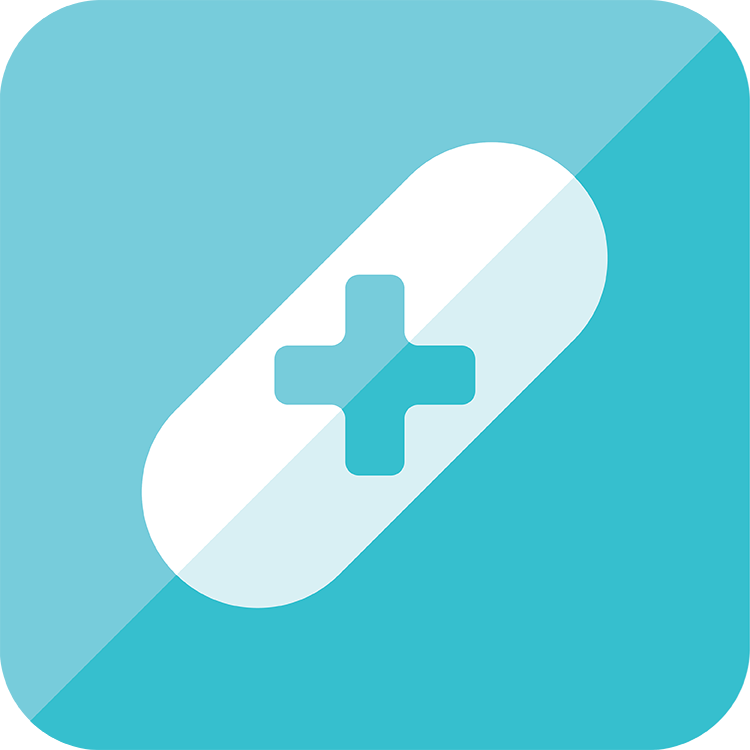 10% of cardiac surgery patients discharged with opioids develop an opioid dependence. We believe that most surgery patients can, and should, be discharged without any opioids at all.
Getting there is a matter of accurately tapering patients' opioid utilization down from the moment they come out of surgery to the day of discharge; without compromising their pain management and recovery. Your current rounding teams can do this, but it isn't easy and it takes a lot of time. Fortunately, we have a solution for that, and it embeds seamlessly with Epic and Cerner.
Learn More