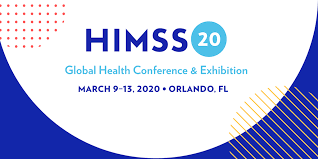 Meet up with us at HIMSS 2020 in Orlando!
The Elimu team will be at HIMSS 2020 in sunny Orlando, Florida. If you'd like to discuss any of our SMART on FHIR products, Consulting Services, see a product demo, or just say hello, we'd love to see you!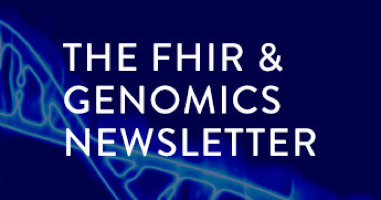 November HL7 FHIR & Genomics Newsletter: Access & Security in Genome Analysis
Human genome data can be analyzed to derive immense healthcare benefits, and equally misused with disastrous consequences for victims of its theft. While we want to analyze large quantities of genetic data to maximize our knowledge, we need to keep this data completely secure. A new framework for genomic data analysis using brand-new mathematical techniques for data encryption gives both freedom and security…

Join us at the Intersystems Global Summit 2019
We're honored to be part of the Intersystems Global Summit's inaugural Start-up Showcase. We'll be at a booth on the third floor (Berkeley Room) of the Boston Marriott Copley Place on Sept 23rd and 24th, from 1pm – 5pm. Stop by to get a demo of Sapphire or let us know you're coming via the link below.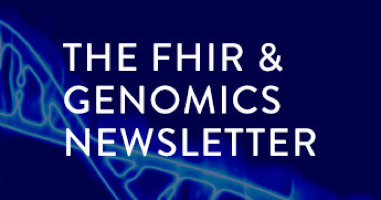 September HL7 FHIR & Genomics Newsletter: Precision Medicine on FHIR?
While current science is far from providing a uniform cure for cancer, we believe that the reasons for the lack of benefit are many-fold, and that we can do better, and that HL7 FHIR, coupled with clinical decision support (CDS) can help.
How do we overcome the barriers to precision oncology? We are far far far from understanding the complex biology of cancer. Available targeted treatment options are impressive achievements, but are woefully limited. FHIR won't help here – rather, the incremental advancement of science will push forward, thanks to the ongoing contributions of countless basic science and clinical researchers…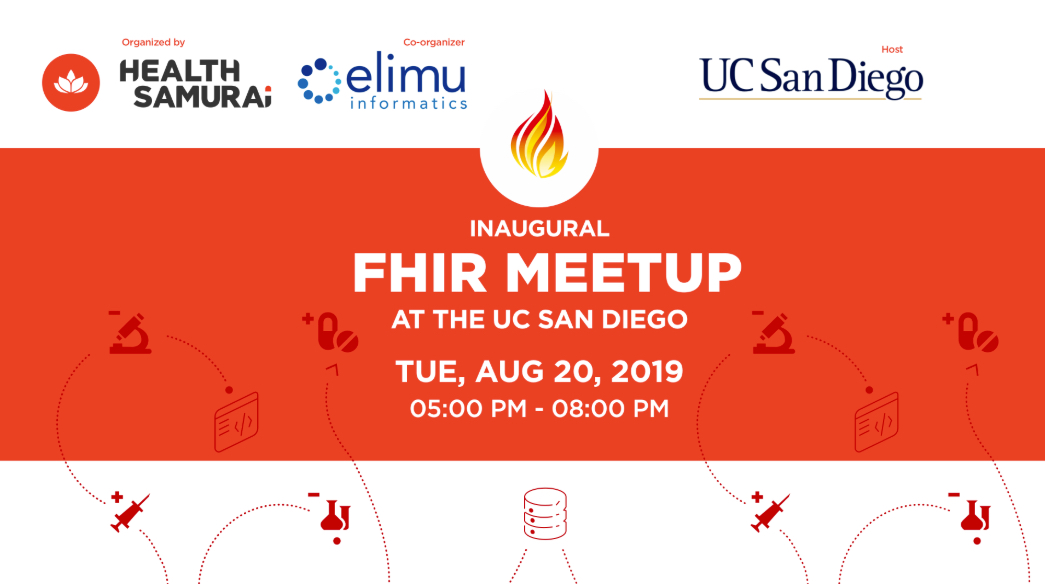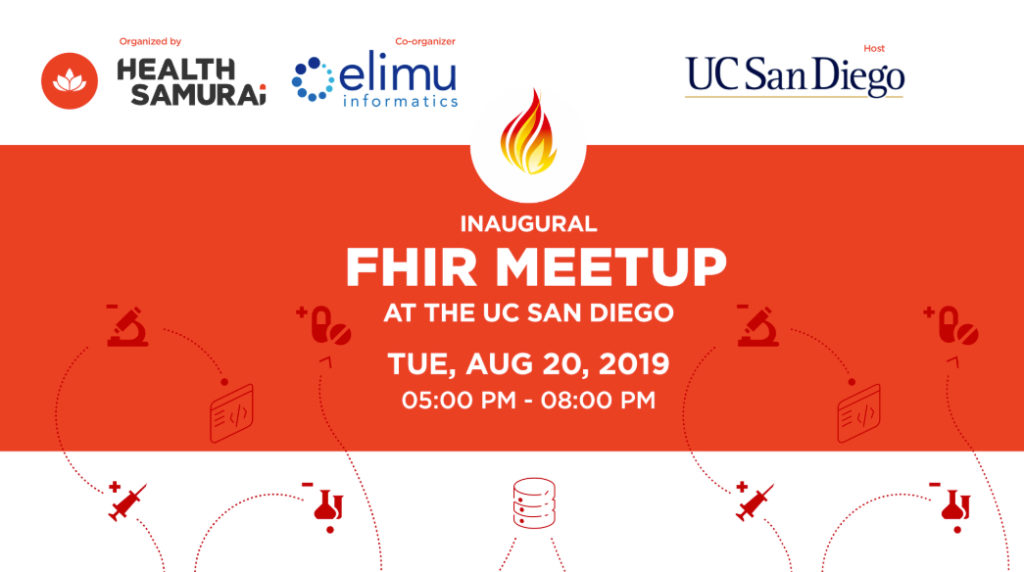 Join Us at the August San Diego FHIR Meetup!
Join us for an evening of FHIR talk and innovation at the San Diego FHIR Meetup on August 20th at 5pm.  Elimu is co-hosting this event with our friends at Health Samurai.  Our very own, Aziz Boxwala, will be giving a talk.  Click the link below for the agenda and other event details.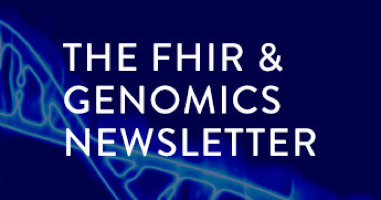 The July HL7 FHIR & Genomics Newsletter is here!
So we've been writing a lot about the importance of using genomic data in Clinical Decision Support (CDS). We've also written about the importance of Genomic Archiving and Communication Systems (GACS) to store the petabytes upon petabytes of data that will inevitably arise from genomic sequencing. What we haven't touched on yet is a rather uncomfortable truth – a good portion of the identified genomic variants that come back from genetic tests can actually be false positives according to some reports . How do we know which variants are safe to use in CDS and which ones to ignore?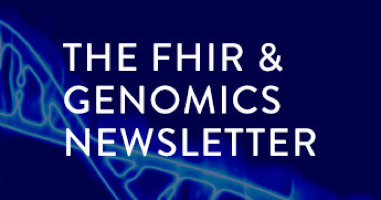 The June FHIR & Genomics Newsletter is here!
This year's AMIA Clinical Informatics Conference saw a lot of action in the area of improving EHR usability. Be sure to read our recap that includes links to some of the solutions we found interesting. Plus, we share some favorite articles in the realm of Genomics and FHIR. Happy reading!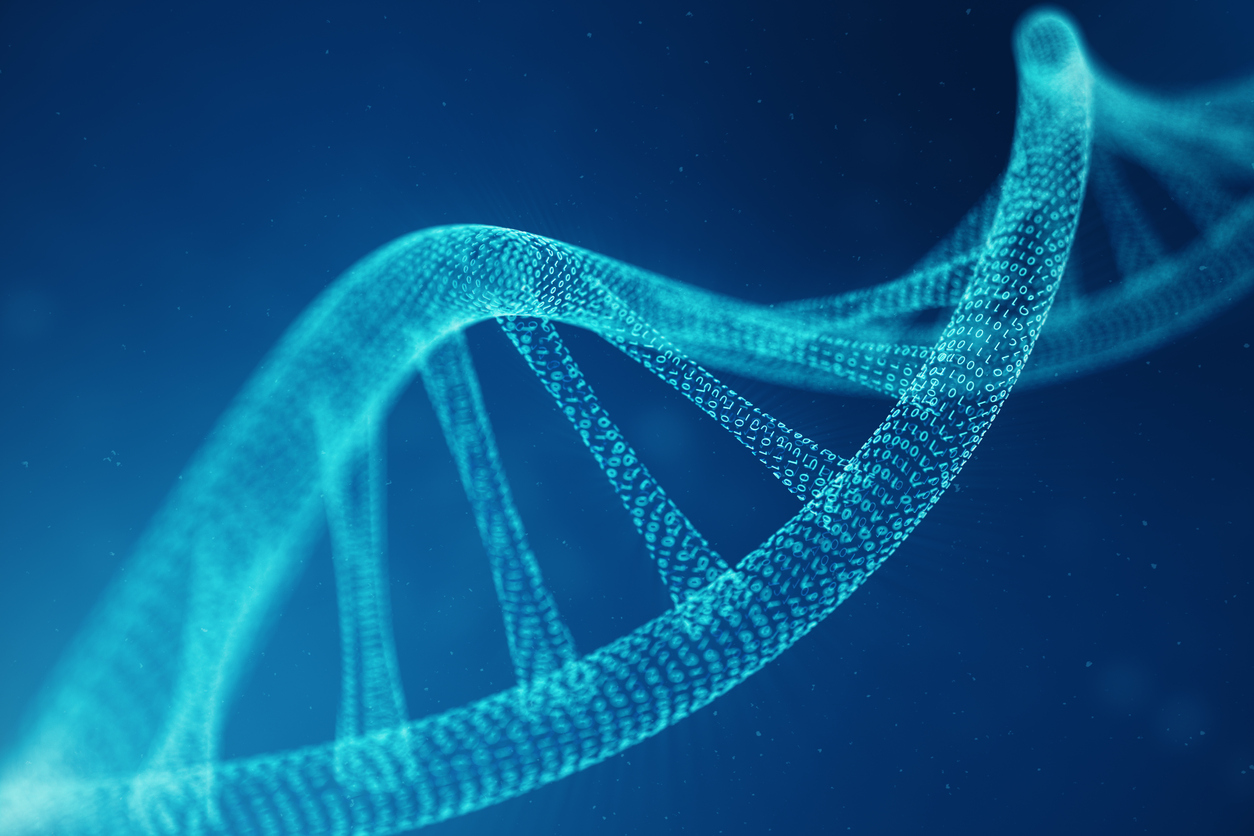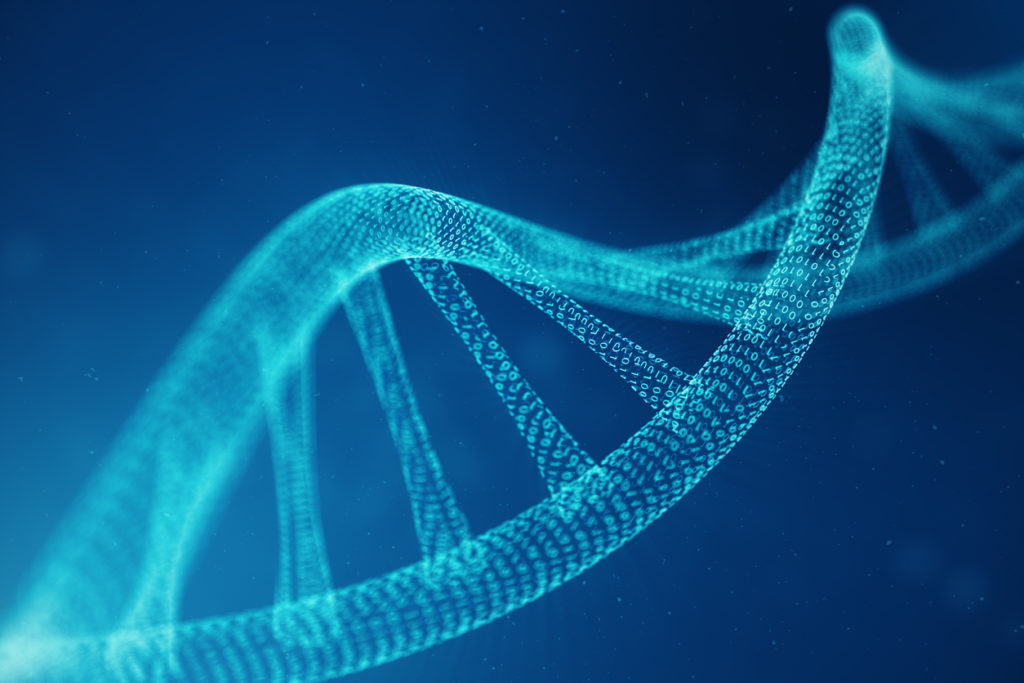 Our VCF to FHIR Translator is now a web app!
You asked and we listened. We've converted our VCF to FHIR translator for genetic test results into a web app available here. That's right, you no longer have to download the source code and install it (though you still can here.) You can now just go straight to a functioning app and have at it. All you need is a VCF file or three, and you're all set. Don't have any VCF files? Don't worry, you can download those from our web app as well.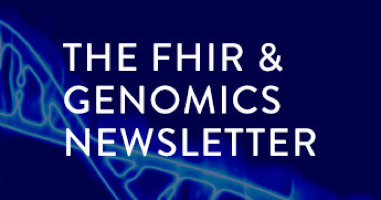 The April FHIR & Genomics Newsletter is here!
In our inaugural newsletter, we celebrate National DNA Day with our list of the top five advancements in Genomics this year. We also share some of our favorite recent articles and posts that we've come across. If you like the newsletter, be sure to subscribe. Happy National DNA Day!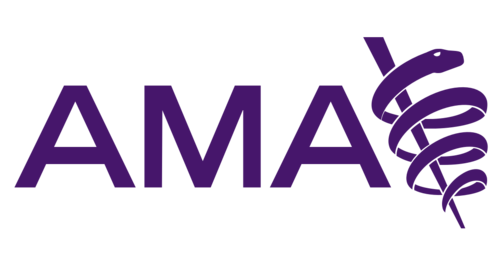 HIMSS SapphireTM Demo with AMA
Join us for three exciting demos of the American Medical Association's Integrated Health Model Initiative (IHMI). These demonstrations will show how hypertension management/monitoring between patients and providers is improved when better contextual information is available and visualized via the IHMI.
Demos will occur at the AMA booth (6891) on the following dates/times:
Tuesday, February 12th: 12pm EST
Wednesday, February 13th: 5pm EST
Thursday, February 14th: 11am EST