AMIA 2017
Join us at AMIA! Elimu CEO, Aziz Boxwala, will give a talk on CDS Hooks with fellow panelists from Cerner, Epic, Athena, and Apervita. Panel S28 takes place Monday, November 6th at 10:30 AM Eastern.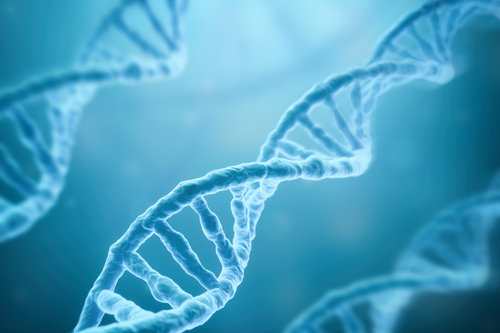 Webinar: Introduction to Human Genomics for Clinical Informaticists
Elimu announces the next genomics educational series to begin September 26th. For more information please visit our registration site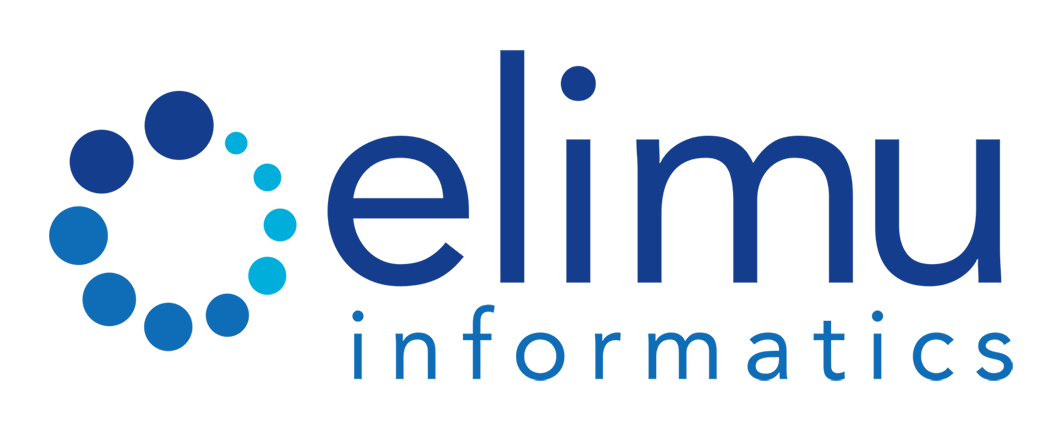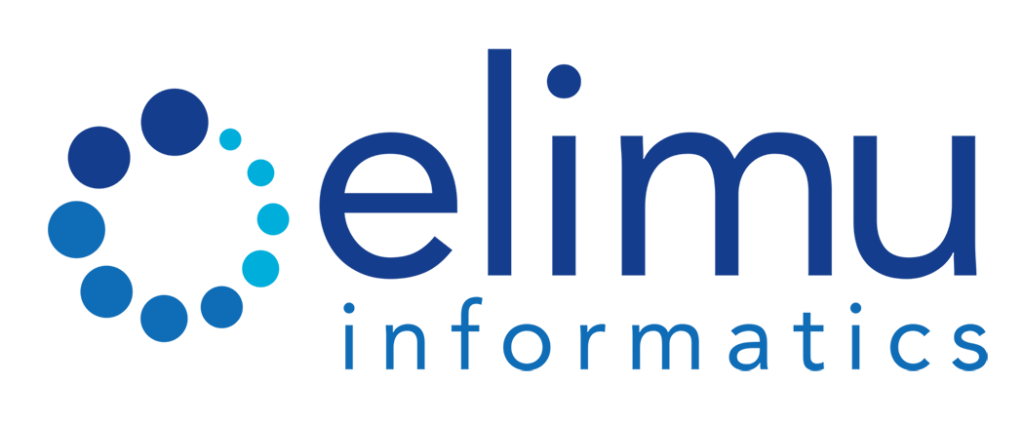 PSMI and Meliorix join forces to form Elimu Informatics
Companies will derive inferred knowledge from data.